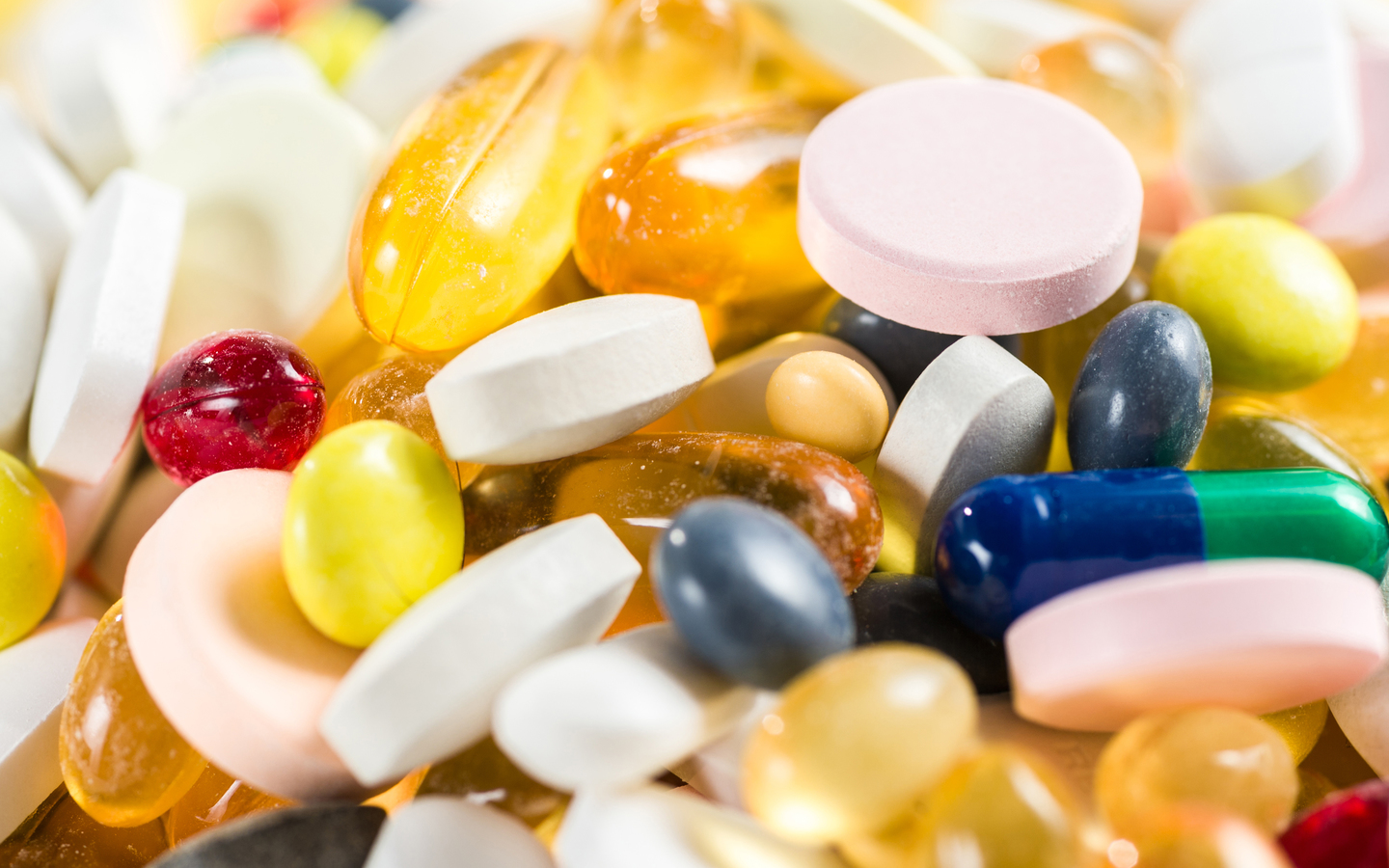 ---
Testimonials
Professional, caring, customer and community focused - Argyle Pharmacy is the perfect addition to South Port. Their dispensing prices are lower and wait times are short to none. The pharmacist/owners, Nitin and Sukh, go the extra mile and then some, in providing personalized care and follow up, second to none. HIGHLY Recommend!
- R. C
I heard about this pharmacy in March 2020. From the first moment I walked in I knew I had found a new favourite place. Not for pharmaceuticals necessarily, but for advice and council. Nitin, one of the proprietors, was so welcoming we immediately formed a friendship built on faith. I have not been disappointed in my visits since. The store is immaculate, the advice is professional, the professional staff are very knowledgeable and if they don't have what you are looking for, they will try their darnedest to get it for you. This is a small business pharmacy that deserves our support. They definitely have mine ⚕️👍😊
- Donna G
I can't say enough positive things about this local pharmacy ( not a chain!) . The atmosphere is calm and peaceful...they are welcoming, attentive and profdesional. Peaceful music playing and they serve free coffee. Most importantly they go out of their way to get their customers needs met. They have a virtual doctor in a comfy private room, available which saves HOURS of waiting at the walk in it hospital if you can't get into your dr. I required antibiotics today and my dr is away till next week. I was able to be in and out with my prescription and appointment in fifteen minutes or less. I switched my pharmacy over to this local business for their efficiency and genuine care. Go in and see Nitin for all your concerns and he will help you. Thank you!!!
- Brianne C
---
Contact Us
Business Hours
| | |
| --- | --- |
| Mon: | 9:00 AM – 6:30 PM |
| Tue: | 9:00 AM – 6:30 PM |
| Wed: | 9:00 AM – 6:30 PM |
| Thu: | 9:00 AM – 6:30 PM |
| Fri: | 9:00 AM – 6:30 PM |
| Sat: | 9:00 AM – 6:30 PM |
| Sun: | 9:00 AM – 6:30 PM |
Message sent. We'll get back to you soon.